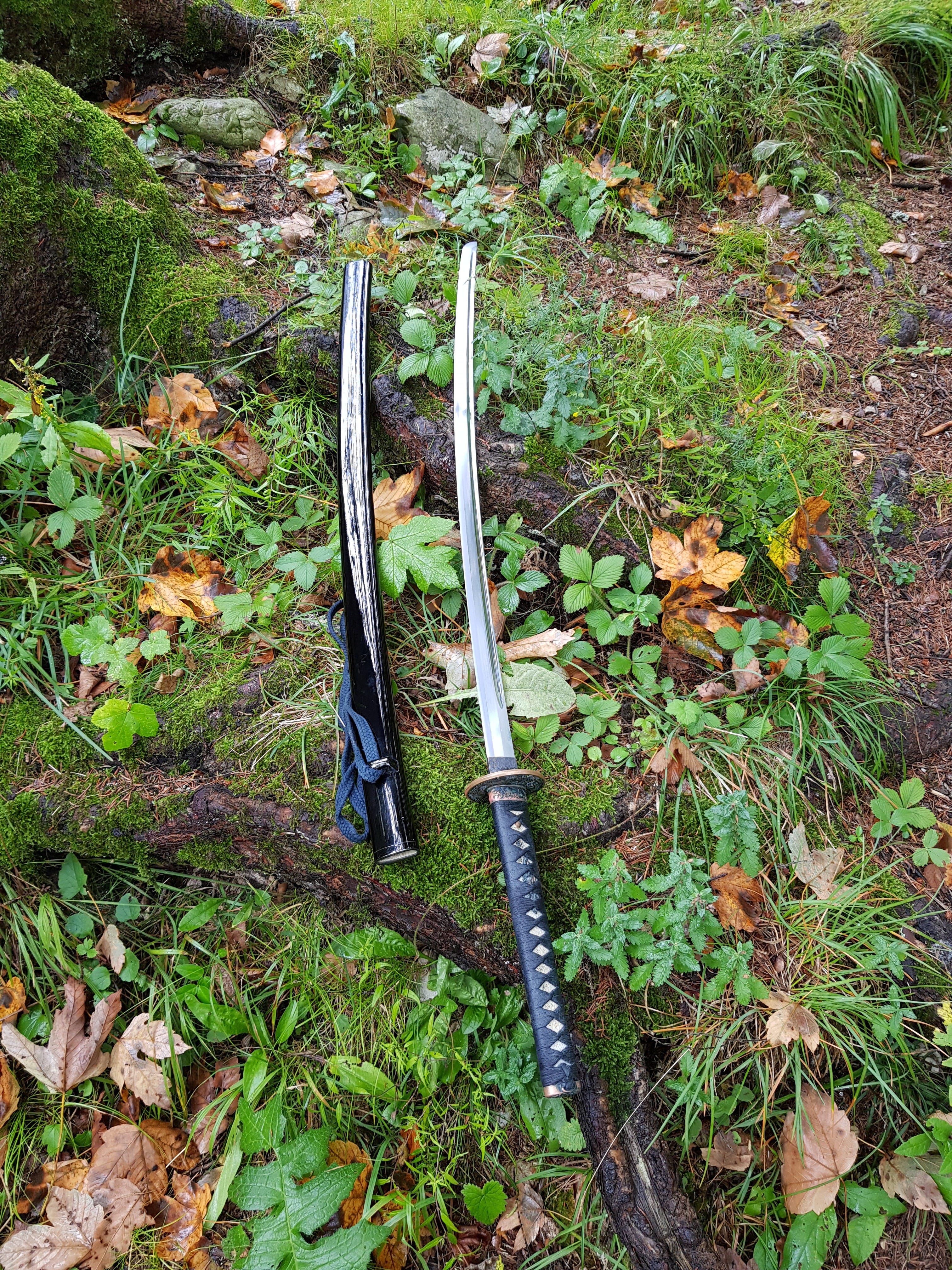 ETF - European Tameshigiri Federation
The first cut is the …
Learn how to cut precisely and safely with a Japanese sword!
You are on the Site of the European Tameshigiri Federation.
The ETF is a group of various European Martial Arts enthusiasts from different countries in Europe, who are interested in cutting bamboo and straw mats with the traditional Japanese sword.

The basics from Tameshigiri are the same as in Battodo or Iaido, and if you practise one of these Material Arts you can do style-specific techniques like chiburi or noto in the style of your own school.